You don't ask for much. In fact, the Bert Smith BMW team has a lot of customers from across the region that come to us looking for a vehicle that's fashionable enough for the city with a powertrain and capability that's fully prepared to get a little aggressive. That's why we're so quick to recommend the 2017 BMW X5.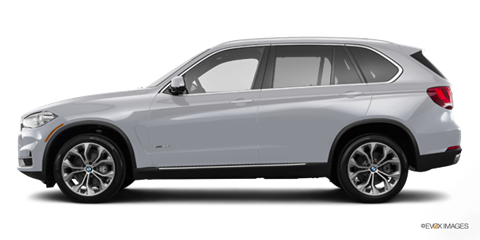 Carpooling? Entertaining? Or just traveling with the kids? BMW X5 can help you do all three with happy passengers. That's because in addition to plenty of luxurious space the X5 helps put all of your passengers in the perfect position to utilize a DVD drive and two optional 10.2" LCD productivity screens.
It's time you experienced the joy of driving a BMW first hand. Stop by Bert Smith BMW this week to check out awesome savings opportunities on the BMW X5 and our vast inventory of new and pre-owned luxury vehicles.