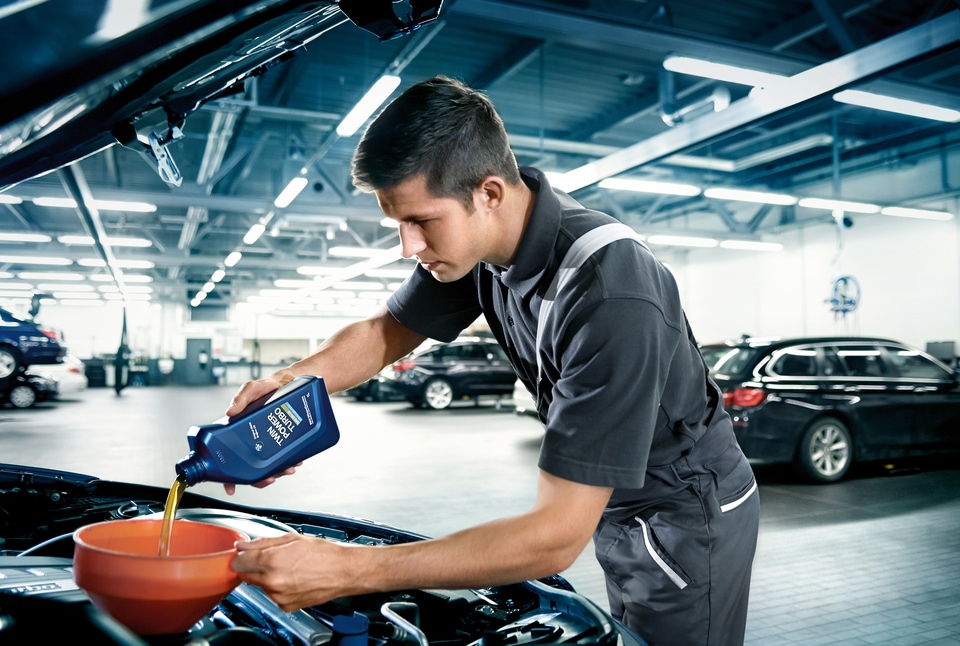 Do you need to service your vehicle sooner rather than later? When the time comes, you may be wondering if taking the car to a local repair shop can do the trick. It is important to service your car with us at the dealership because of the following important factors.
• Servicing your car should be a hassle-free experience. Our dealership hires technicians that are highly qualified in working on specific cars. They are skilled in servicing your vehicle efficiently.
• The relationship is built between you and your dealer. By servicing your car on one place that will keep up to date information about your vehicle.
• We can also honor the warranty and extended covers offered by the manufacturer.
• Repair parts are originals and readily available. This will save time during repair or servicing.
If you need a service completed by our service center at Bert Smith BMW, don't hesitate to contact us and make an appointment today!