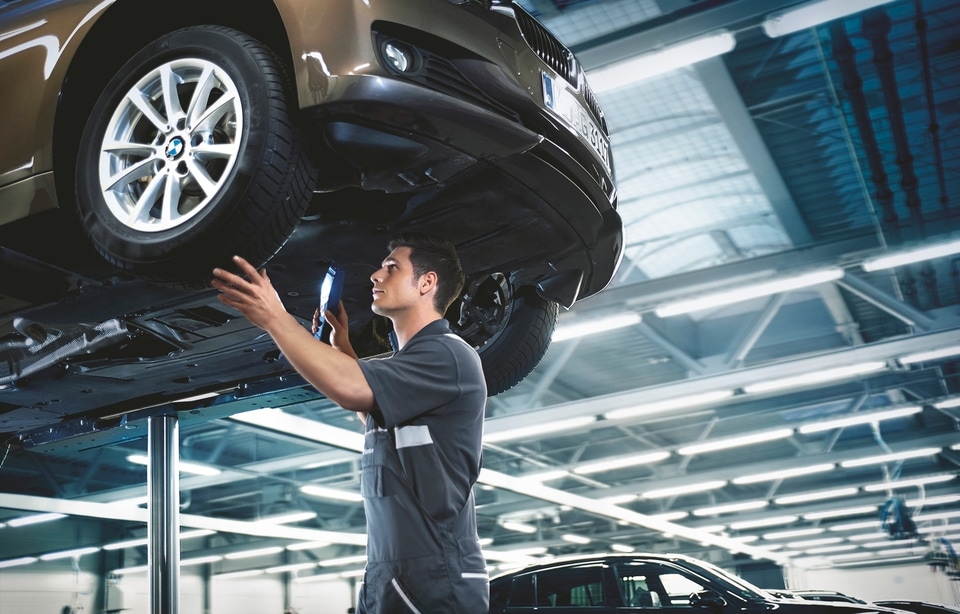 Tire rotations are a necessary part of your routine vehicle maintenance. You should consider getting your tires rotated every 6-7,000 miles, or you can complete this when you get an oil change. Tire rotations help increase the life of your tires, as well as giving you the protection you need as you are driving down the road.
When you rotate your tires on a regular basis, you are giving your tires the ability to wear evenly. This allows you to get the most life out of your tires. When you have tires that are worn only on one side, you are causing unsafe driving conditions.
If you get your tires rotated at Bert Smith BMW, in Saint Petersburg, FL, you will know that your car is running at peak performance as it is better able to grab the road surface.
When you are ready to get your tires rotated to ensure the safety of your vehicle, it's time to call us at Bert Smith BMW and set up a service appointment.